The emergency hospital is very difficult to open, but it is a requirement for pet health care. The problem comes about in financial support.
To operate an emergency animal health center, you have to maintain the same number of staff but see fewer clients that normally cost more to make a difference.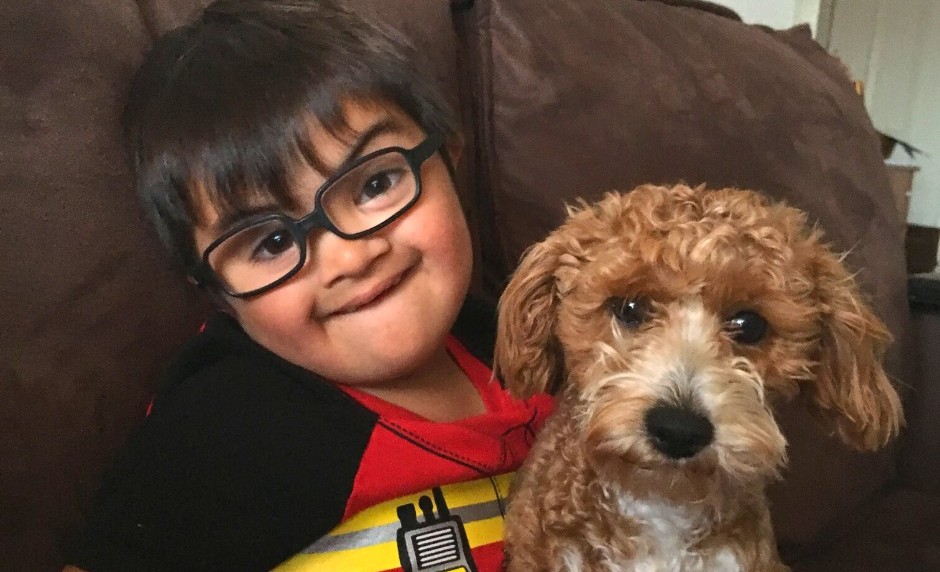 They have to pay the bills, you know. Second, human emergency hospitals are subsidized by the state and federal money while animal hospitals do not. You can easily get different types of additional resources for pet owners in emergency situations.
All veterinary hospitals are compassionate about pets and realize the strain that strays put on good samaritans. People who care for strays and maintain their pet's health do have options though for the care of these animals.
This program is supported by various organizations. Your local veterinarian will have more information on low cost or reduced spaying and neutering.
Also, there are multiple local rescue groups that can offer assistance through local community donations and national grants. For vaccinations, in the spring, many veterinary hospitals offer low-cost vaccine clinics.
On the medical side, there are two other great options, pet insurance, and medical credit cards. Pet insurance is fairly new but it offers many different levels of plans that can help with normal yearly pet health procedures and/or emergencies.